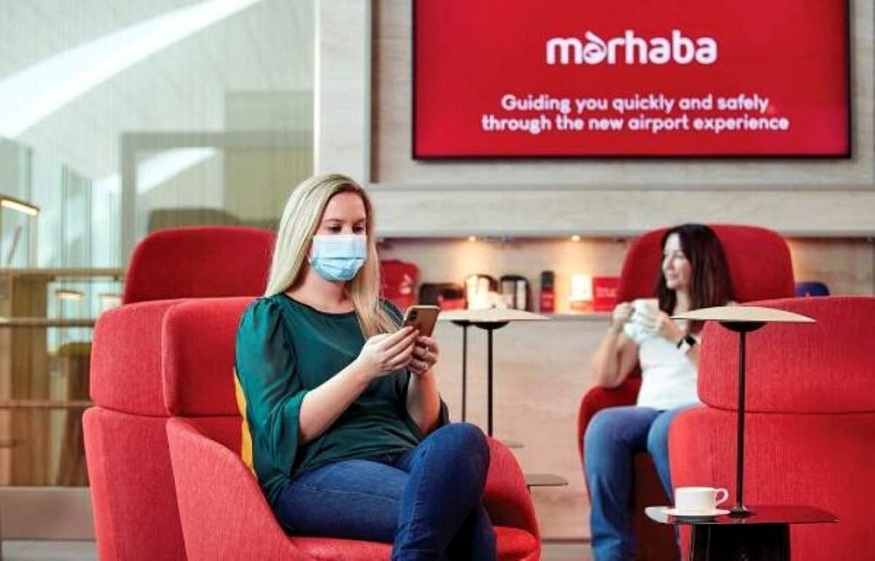 Transit times can often be a drag, but not when you're in Dubai. The Marhaba Lounges at Dubai's airports offer an oasis of comfort and luxury, turning an ordinary layover into a delightful experience. Here's how to make the most of your transit at Dubai's Marhaba Lounges.
Smooth Arrival: Meet and Greet Service
Begin your transit experience with Marhaba's 'meet and greet' service. From the moment you disembark, a friendly Marhaba agent will guide you through the airport, fast-tracking your journey through immigration and security.
Relax and Rejuvenate: Comfortable Seating and Spa Facilities
The plush seating and serene ambience of the Marhaba Lounges are perfect for resting after a long flight. You can also refresh yourself with the high-end spa and shower facilities, ensuring you feel revitalised for the journey ahead.
Savour the Flavours: Gourmet Dining Experience
Enjoy a delightful dining experience during your transit. The lounges offer a delectable array of international cuisine, light snacks, and a wide selection of beverages, including fine wines and spirits.
Catching Up on Work: Business Facilities
If you're a business traveller, make use of the state-of-the-art facilities available. You can catch up on work or host impromptu meetings, all while staying connected with high-speed WiFi.
Entertainment for Kids: Play Areas
Transiting with children? Keep them entertained in the dedicated play areas, stocked with toys and games. This ensures they enjoy their transit as much as you do.
Explore the Local Culture: Arabic Hospitality
The lounges not only provide comfort but also give you a taste of the local culture. From the warm Arabic hospitality to the delicious local delicacies, it's an excellent way to get a glimpse of Dubai's rich culture during your transit.
Conclusion
Transiting through Dubai doesn't have to be a tiring experience. With the Marhaba Lounges, you can make the most of your layover, enjoying world-class facilities and unrivalled hospitality. So, next time you're flying through Dubai, ensure you experience the comfort and luxury of the Marhaba Lounges.