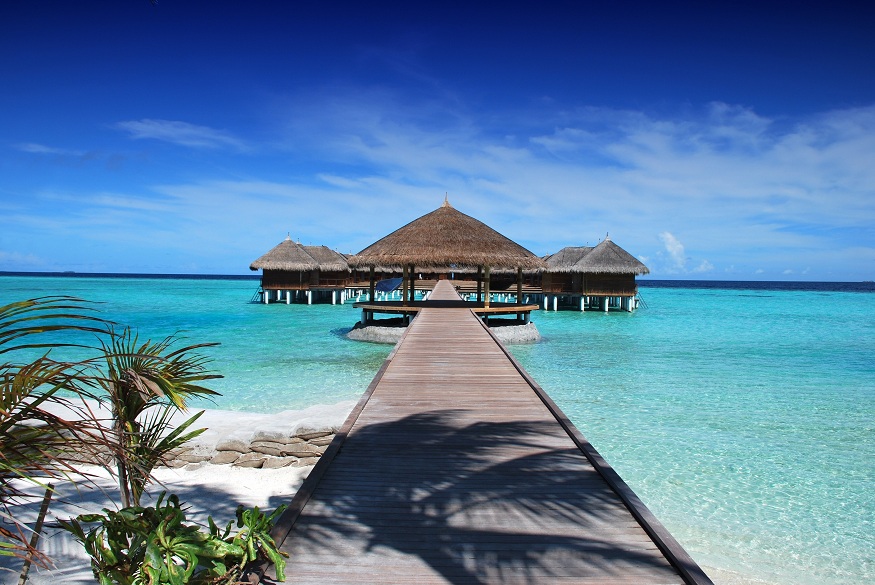 The long-awaited summer vacation has finally arrived. To immortalize your most beautiful moments spent with your loved ones and to keep memories of the magnificent places you have visited, do not forget to take photos. However, taking beautiful photos is not always easy. If you want to upgrade your talents as a budding photographer for this summer, find all the tips for successful shots through this guide.
What to do before you leave
holidayDo you still have one or two weeks left before your departure date? Take the opportunity to familiarize yourself with all the buttons and the various functions of your SLR camera in order to better use it during your vacation. Do not hesitate to practice taking photos during your free time or during a stroll during the weekend. Then, take the time to carefully analyze your photos, identify the errors so that you don't repeat them again.
To avoid losing your vacation photos and videos, bring a Blu-ray disc with you. The ideal is to equip yourself with a quality external Blu-Ray burner . This way, you won't have to lend the equipment when you need it. Also, don't forget to bring a spare battery and charge your device well the day before departure since the holidays begin on the road.
Tips for successful holiday photos
The first thing you need to do to make great shots is to make sure there are no strangers, unsightly objects, or clutter to spoil the background. You don't have to change frames to avoid visual obstacles. Stepping aside may be enough.
As summer always rhymes with sunny holidays , avoid taking photos against the light if you want to take beautiful images. If that's not always possible, like in the case of a sunset photo, for example, adjust the brightness of your camera.
If you want to take family photos without anyone blinking, the solution is to face the sun. Otherwise, take photos early in the morning or late in the day.camera
Get off the beaten track
How to take great vacation photos? Be creative by taking, for example, night photos with artificial light in landscape format. To avoid the unsightly moving effect of the device, use a tripod.
To create an original photo album of your vacation, you can also take a picture of the details of a monument instead of taking it all. Also, feel free to capture scenes at your destination's local markets with the locals. However, remember to ask permission before including strangers in your photos.
When you return from vacation , do not hesitate to sort through your vacation photos. You can turn the best photos into postcards. You can also download free software to do some editing and get professional quality images.