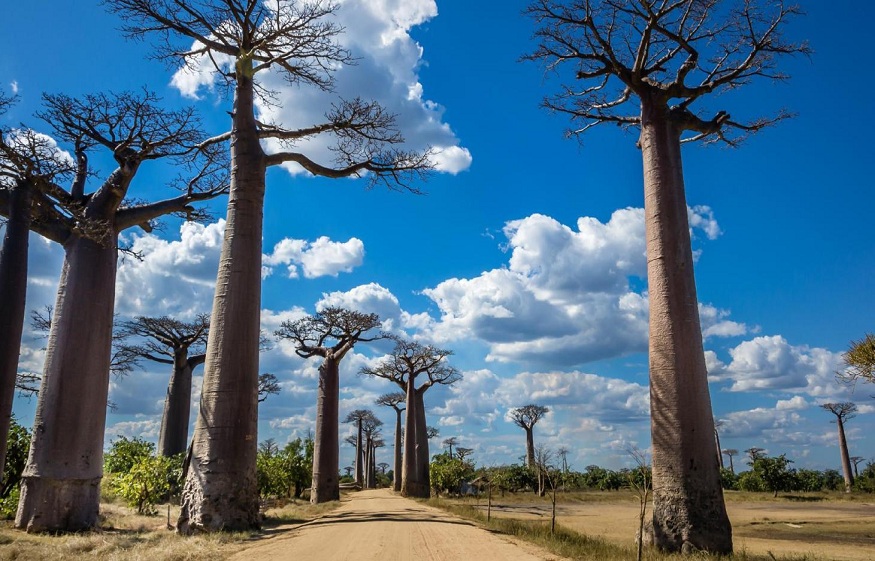 Madagascar is a unique tourist destination. Its historic sites and extraordinary landscapes explain the popularity of the Big Island. Contrary to what many people may think, Madagascar can help those who wish to make unique discoveries to have a pleasant and above all exceptional stay. To make your trip to the Big Island a success, before leaving, the first thing to do is to set up a specific timing. This is practical to avoid being overwhelmed once at your destination because the elements you can see in Madagascar are numerous.To help you, the paragraphs below give you some ideas of circuits to do in Madagascar.
The North of Madagascar
If you need to organize a last minute cultural trip to Madagascar , you have the option of using a travel agency or a tour operator. This type of professional allows you to learn about the different circuits that can meet your expectations on the Big Island.
The North of Madagascar represents an ideal circuit for those who want to be closer to nature. You can discover the Amber Mountain National Park, the baobab forests, the 3 bays of Diego Suarez or the Emerald Sea. To see unique landscapes that you cannot find elsewhere, it is possible to go to the sapphire villages, the Tsingy of Ankarana, the canyon of the red Tsingy or even the island of lemurs in Nosy Komba.
By choosing the North of Madagascar , you can end your stay with a safari which can allow you to see dolphins or whales on Iranja Island. This circuit can be done over 15 days and can represent the best route for a stay rich in discovery.
The Great South of Madagascar
In addition to the North of the island, you can also choose a circuit that can allow you to discover the Deep South. This area is known for its sun-dried grasses and the red earth that becomes boulders. Those who love nature can be served with the canyons, rivers, natural pools and even caves that the South has to offer. You have the possibility to choose from different routes in the region.
To be able to discover the South, you must take the RN7 which can lead you to the city of Antsirabe and Fianarantsoa. After the latter, you can see unique savannah spaces. On the road, you can visit the Isalo National Park which has a natural swimming pool and is only accessible on foot.
Those who love animals can meet Makis, sifaka lemurs or birds of different types there. Continuing on the RN7, you can reach Tuléar which represents a city with a more than rich culture. If you have time, you can opt for a stay in the city of Fort-Dauphin. Considered a flagship destination, all tourists come here to rest and especially to meet Vezo fishermen.