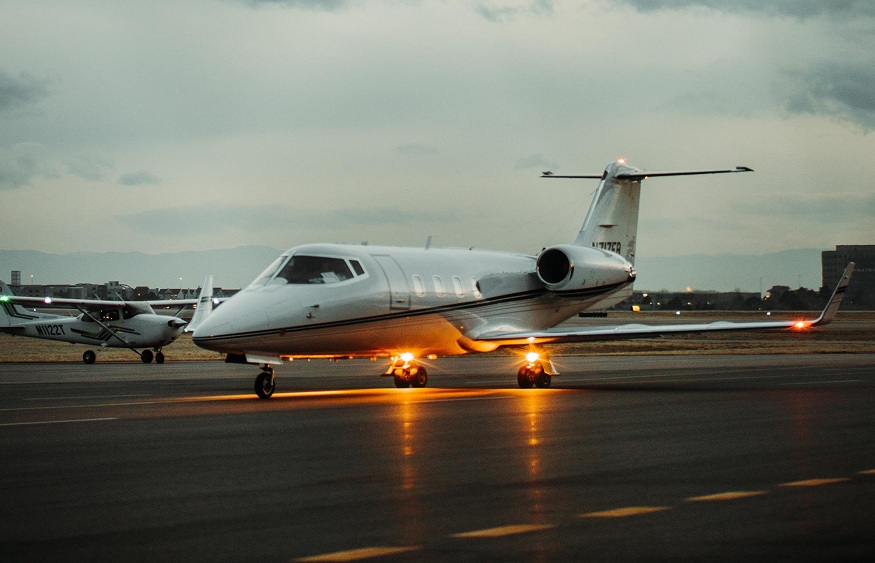 London, with its rich history and penchant for contemporary luxury, has always been an epicentre of glamour and style. The city's elite, from fashion icons to silver screen stars, are not just content with making style statements on the runway or the red carpet; they're elevating their travel game, too. Welcome to the world of private jets, where the journey from London to any global hotspot is as glamorous as any A-list event.
The Aesthetics of Air Travel:
While commercial air travel has its merits, it often lacks the personal touch and bespoke nature that London's elite craves. Private jets, with their luxurious interiors and customizable amenities, ensure that the journey itself is an extension of their refined lifestyle. Imagine interiors crafted by leading designers, furnishings that rival five-star suites, and on-board dining curated by Michelin-starred chefs. That's just the beginning.
Fashion Forward:
For fashionistas, the journey isn't just about reaching the destination, but how you arrive. Wardrobe considerations for private jet travel are unique. It's about merging comfort with couture, leisure with luxury. Designers and brands have even started creating 'jet-set' collections, specifically tailored for the elite traveller. The transition from jet to red carpet event or fashion week front row has never been so seamless.
Exclusivity and Discretion:
Amidst flashing camera bulbs and the relentless paparazzi, London's celebrities value discretion, especially when travelling. Private jets offer an escape. Boarding and alighting away from the public eye, avoiding crowded terminals, and ensuring that their travel itinerary remains confidential are privileges that the private aviation sector adeptly provides.
Jet-setting to Global Events:
From film festivals in Cannes to fashion weeks in Milan or Paris, the world's most prestigious events often see a convergence of London's elite. These events, with their packed schedules, require precision timing. Private jets ensure that attendees can hop from one event to another without the constraints of commercial flight schedules. The ability to depart at one's convenience, often directly from a central London location, is invaluable.
Personalized Amenities:
In line with the bespoke nature of luxury, private jets cater to the individual needs of their passengers. For the film star needing a makeup room, the musician requiring specific instruments, or the fashion icon needing extra luggage space for couture outfits, every detail is meticulously addressed.
In a city as vibrant and dynamic as London, where style isn't just appreciated but celebrated, the manner of travel is just as important as the destination. Through private jets, London's elite have found a way to extend their realm of luxury and glamour to the skies, ensuring that from the runway in London to the red carpet anywhere in the world, their journey remains as stylish as ever.